The managers and developers of Jet2holidays' accommodation line-up  
Every customer's budget, needs and holiday dreams are different, so the hotels we offer must be wide-ranging too. Our Contracting and Product teams work alongside each other to make this happen. Managing suppliers, terms and payments lies with the Contacting team, while Product handles the promotion, customer data and development of our hotel selection.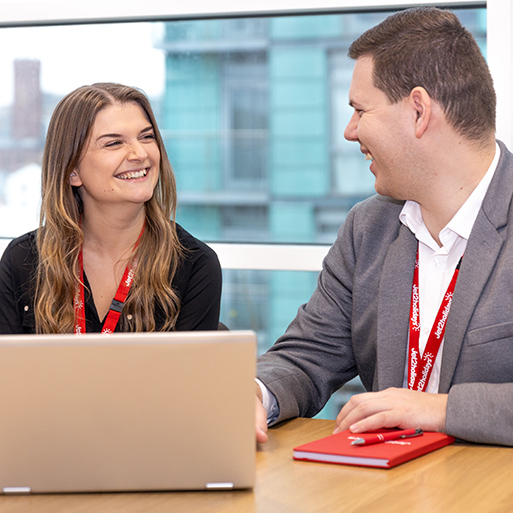 Contracting
Managing relationships with overseas hoteliers and keen commercial awareness are both imperative to our contracting positions.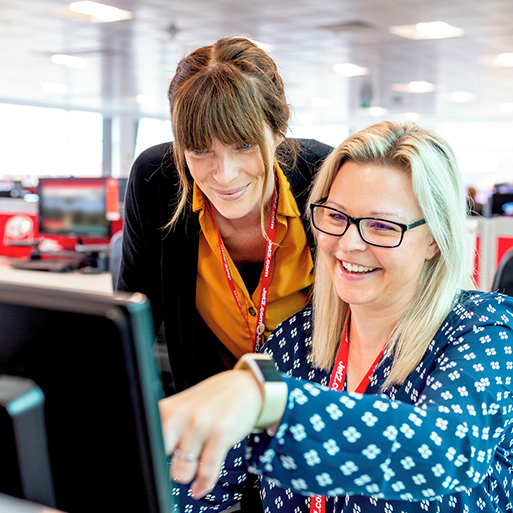 Product
Divided into sub-teams, our fast-paced Product team is made up of destination specialists who manage our hotel hotlist. This wide-ranging job encompasses everything from analysing market data and understanding customer profiles to promoting and developing product lines.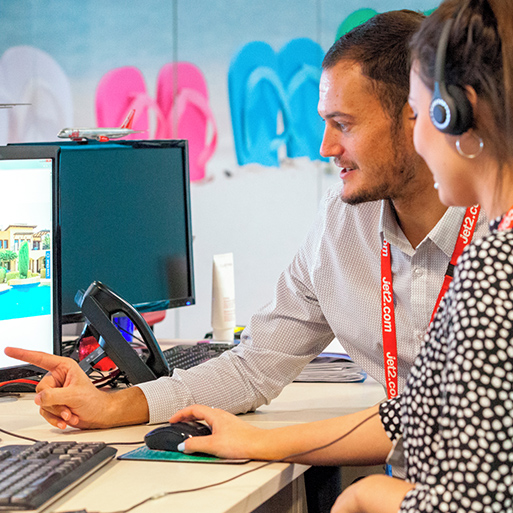 Data Control
Total accuracy when loading and maintaining hotel stock management and processing hotel life cycle work are two of the important parts of the Data Control team's roles.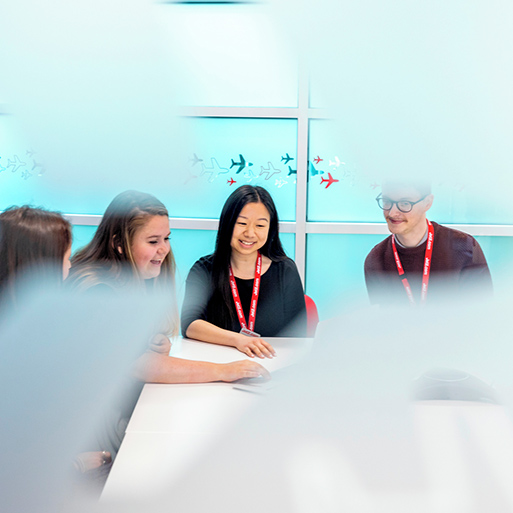 Rewards
Competitive salaries, opportunity for progression and the chance to work within a fast-growing travel business.

We Are One Team