Guide us to success
As part of our IT Services team, you'll provide guidance to the business and our IT department on all areas, including design, delivery and operating processes as well as providing first class IT Support. All this will help us to support our business functionality and develop new business initiatives.
Latest opportunities

IT Services Apprentice
Leeds City Centre
Fixed Term
View and apply
IT Administration Team Leader
Leeds City Centre
Permanent
View and apply
IT Release Engineer
Leeds City Centre
Permanent
View and apply
Our locations
Our IT Service Management team is situated in our commercial office, Holiday House, in Leeds.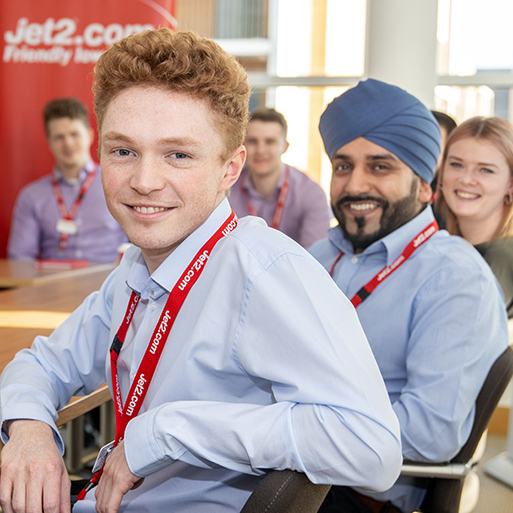 Our values
We've developed our focus on customer service through our Take Me There values and Leadership Framework. And we focus on delivering these values at all times.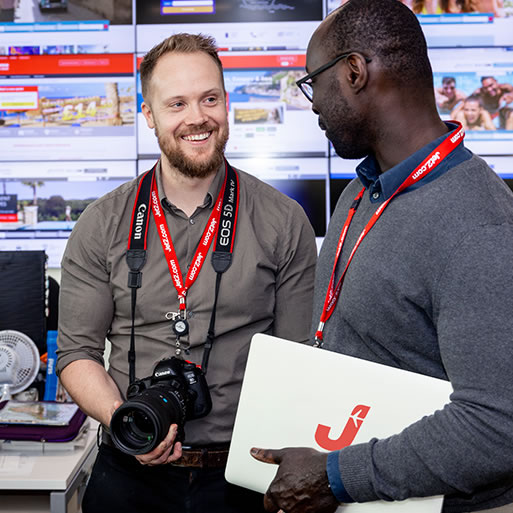 Rewards
As a Jet2.com and Jet2holidays colleague, you'll enjoy a range of fantastic benefits and perks to reward your hard work.

We Are One Team
News and Insights