Provide the support to keep our customers happy
Working tirelessly behind the scenes, you'll be the team responsible for keeping our operations ticking over, and, ultimately, our customers happy.
Latest opportunities
Sorry, there are no positions available at this time.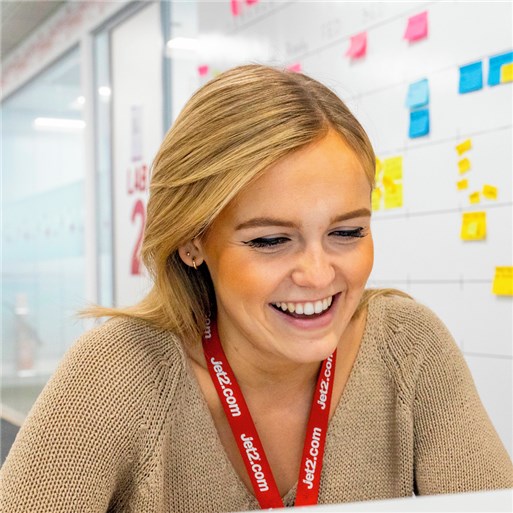 Ops Development
Keep our operations team moving forward and looking to the future with development, initiatives and successful implementation.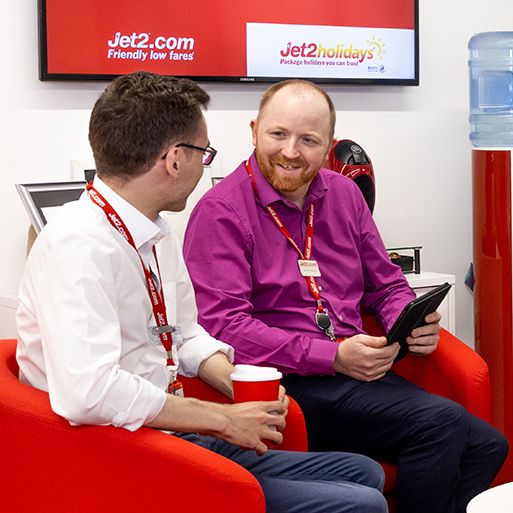 Ops Team Admin
From shifts to timings, the administrative side of our operations team keeps everything running smoothly.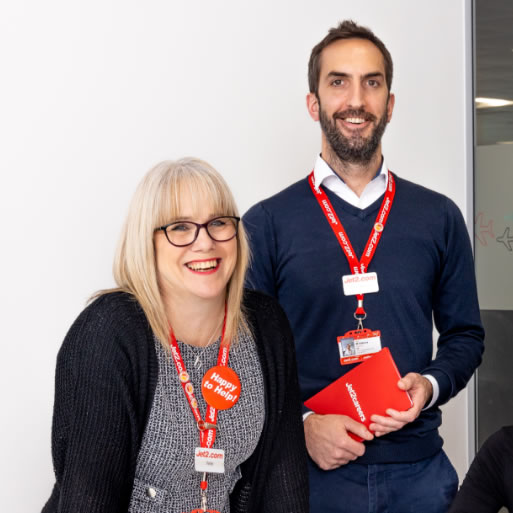 Ops Support
You'll be behind the scenes, making sure all our destinations operations are kept moving around the clock, knowing the operation inside out.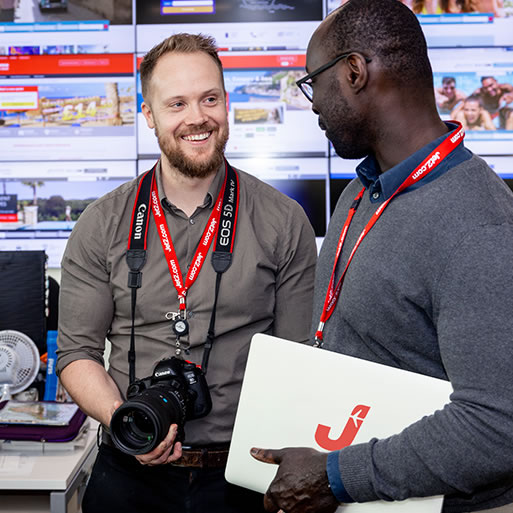 Rewards
We strive to reward hard work and, as part of Overseas Operations Support, you'll enjoy a fantastic selection of benefits.

We are one team