All systems go
As part of our Engineering team, you'll be on hand to ensure we're flying safe and sound. Whether it's scheduled, unscheduled or preventative maintenance, your expertise will be used to keep our aircraft in great shape.
Latest opportunities

Tooling Storekeeper
Hangar, Leeds Bradford Airport
Permanent
View and apply
B1 Licensed Engineer - Hangar Leeds
Hangar, Leeds Bradford Airport
Permanent
View and apply
Storekeeper
Yeadon, Leeds
Permanent
View and apply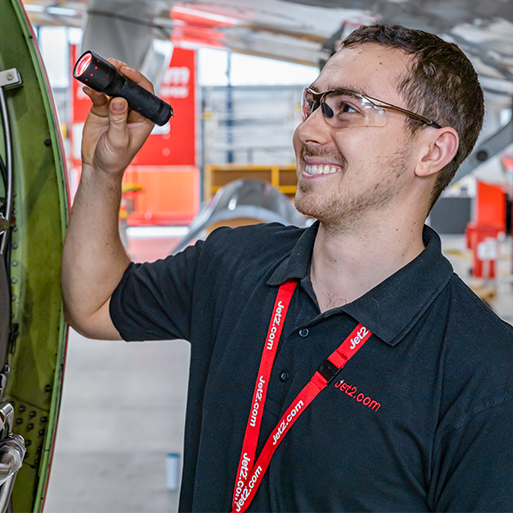 Line & Base Maintenance
You'll help us deliver serviceable and well-presented aircraft to keep our operation running reliably and on time.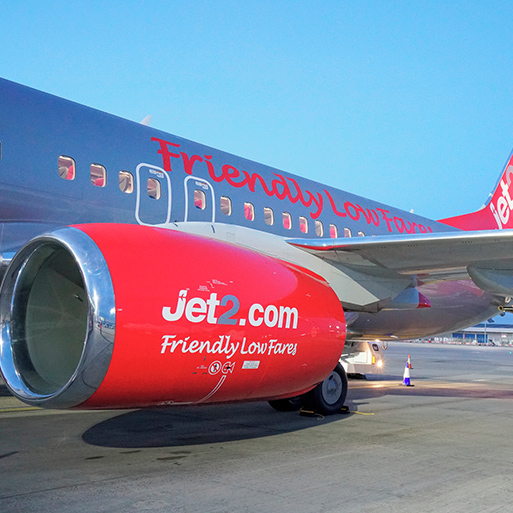 Technical & Support
From Purchasing to Technical Services you'll provide expert knowledge and support to Engineering, keeping our aircraft performing reliably.

Engineering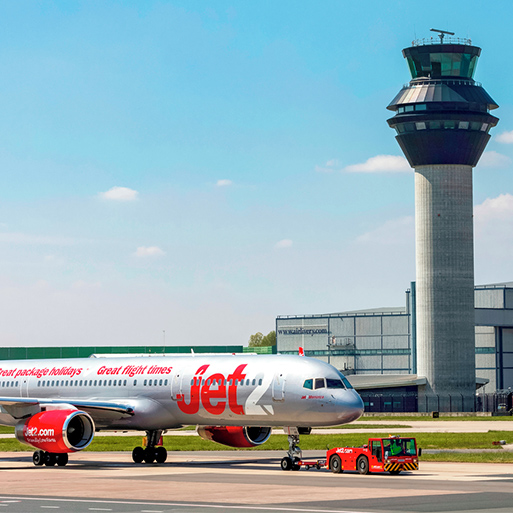 Our locations
We have engineer roles at airport bases throughout the UK and in Alicante.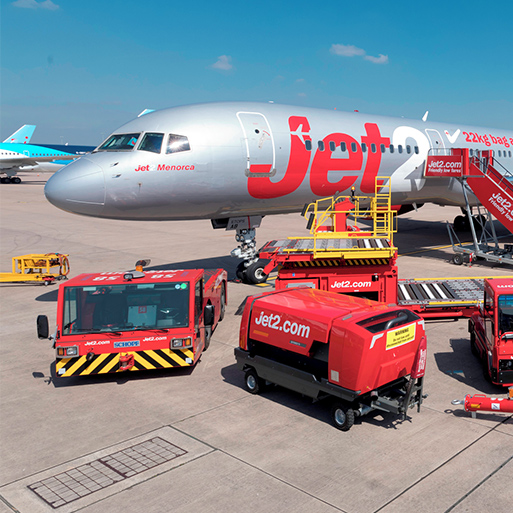 Why choose Jet2 Engineering?
Our proactive team, excellent facilities, varied fleet and merit-based progression plan offers an excellent opportunity for engineers of all levels.


Application process
Engineering Application Process
Online Application Form
5 minute application form


Online Assessments
Ability/Skill Assessments


Interview
Virtual or face to face interview with us


Offer
If it's a match we'll offer


Onboarding
We need to check all relevant documents


Start
You join our success story!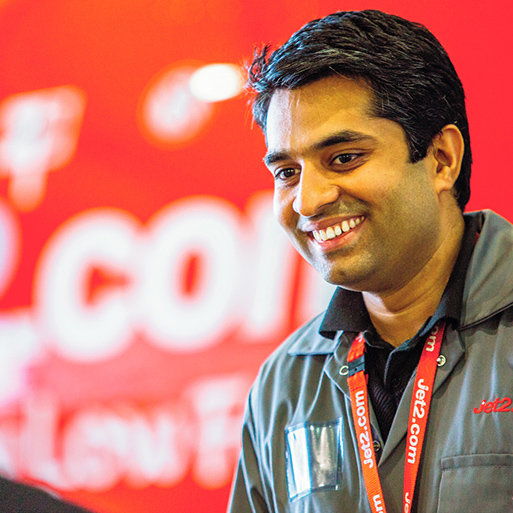 Training
Our team needs to be right on the cutting edge, which is why you'll receive the latest training throughout your career.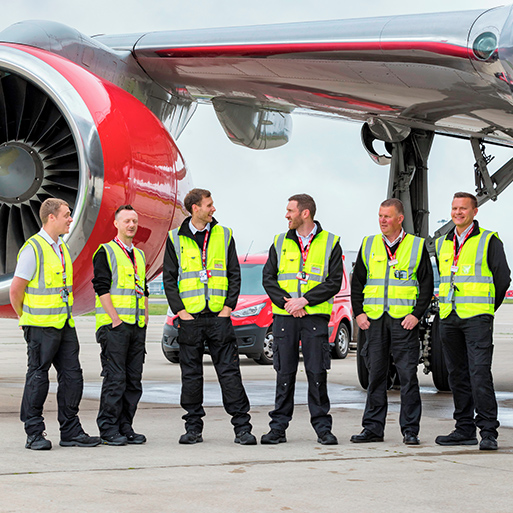 Rewards
As part of the Jet2.com Engineering team, you'll benefit from a fantastic selection of rewards.