Ensuring safe, On Time and happy flights
Our incredibly dedicated Operations Control Centre (OCC) manages the full flight programme and schedule day and night. Made up of Operations, and Travel Services, and supported by the Maintenance Control Centre (MCC) and Flight Planning, the OCC works as One Team. This way, we can ensure that our customers arrive at their destinations happy, safely and on time.
Latest opportunities

Operations Control Manager
Head Office, Leeds Bradford Airport
Permanent
View and apply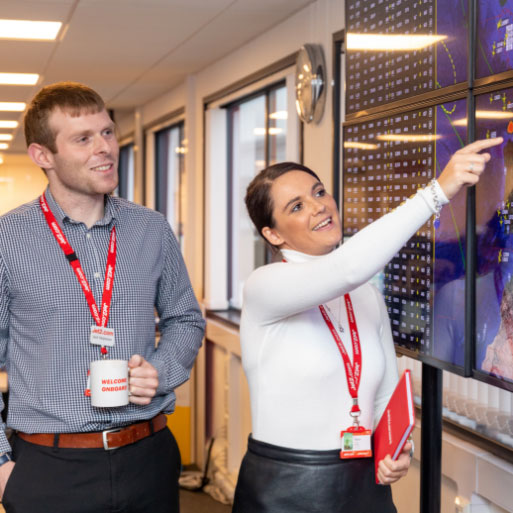 Operations
Taking a proactive approach to managing Jet2.com's flight programme, the team maintains our on-time performance and minimises disruption.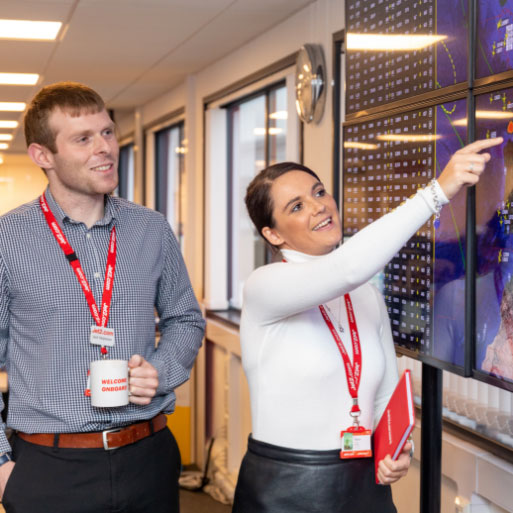 Travel Services
Responsible for the crew's transport and accommodation, they make sure everyone is in the right place at the right time.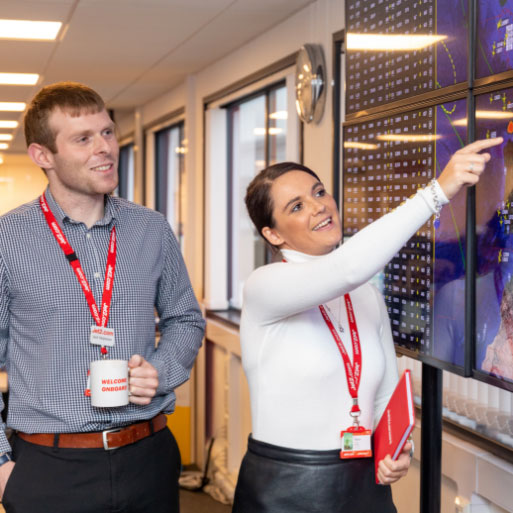 Maintenance Control Centre (MCC)
These roles are all about aircraft safety to support general operations. Much like the OCC, they also run 24/7.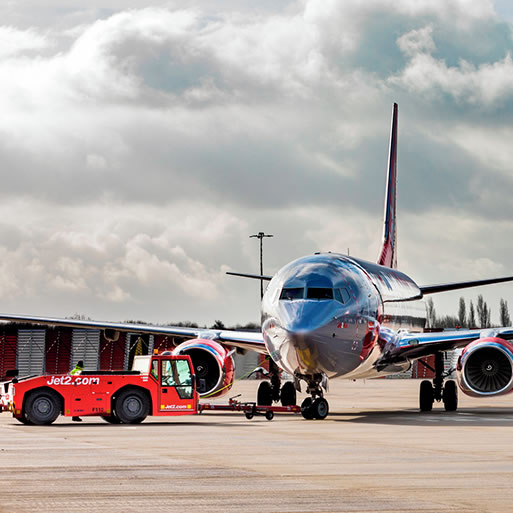 Our Rewards
As part of our Operational Control team, you'll enjoy a fantastic selection of benefits for your hard work.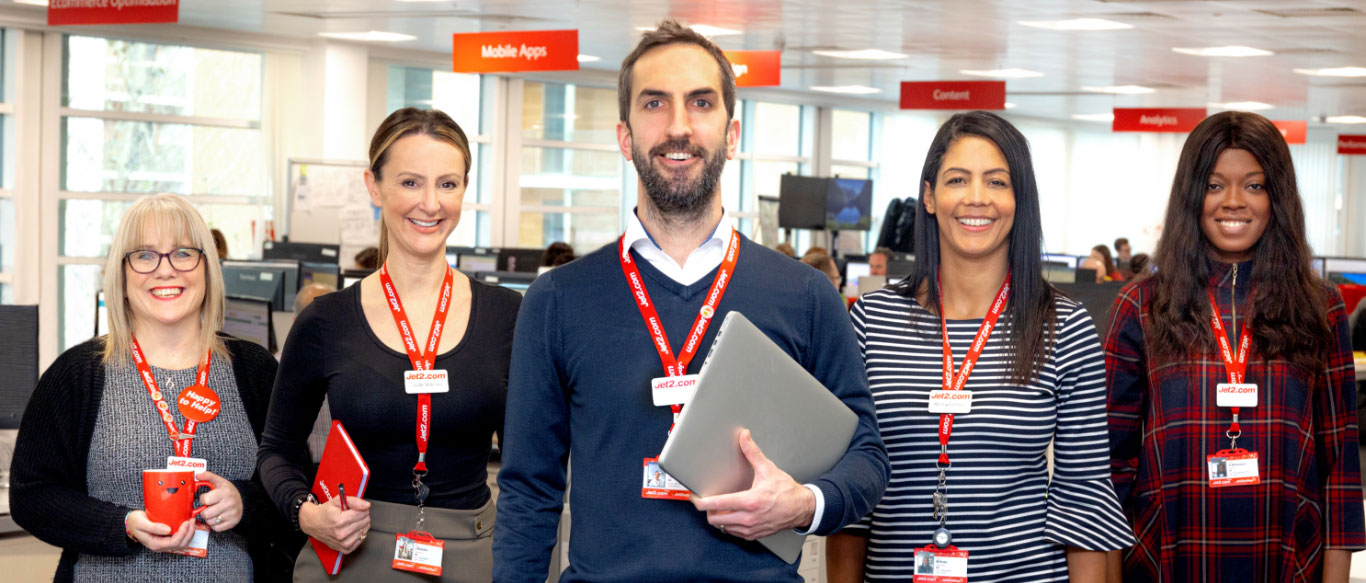 We Are One Team