In The Spotlight: Safera Patel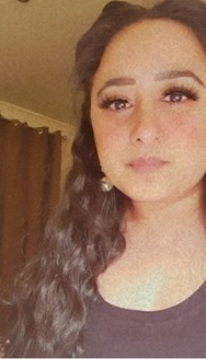 Who are you and what is your role at Jet2.com and Jet2holidays ?
Hello, I'm Safera Patel and I am a Social Media Assistant. I have been with the business for 3 years now. I started off in the Pre Travel Services Teams and have been a part of the Social Media Team for 2 years. Social media is really popular and our following has grown significantly so you can imagine how busy we have been since the beginning of the pandemic. My main role is to respond to any mentions/queries we receive across our social media platforms including Facebook, Twitter and Instagram.
What do you love the most about working at Jet2 ?
It has to be the people! Everybody Works As One Team and are always happy to help. Last year was a very tough year and we couldn't have got through it without everybody's support. When the pandemic hit, we were swamped with messages on social media and at one point the inbox reached over 50,000, luckily we had colleagues from other areas of the business helping to get the inbox down and they did an amazing job. We managed to respond to every query via social media and received some lovely feedback which felt really rewarding!
What's your favourite Jet2holidays destination?
This is a tricky one for me as there's lots of destinations I like and would love to visit! I was very pleased to hear that we will operate flights and holidays to Lisbon and Santorini. Lisbon is such a vibrant, colourful and a cultural city. The old town with its narrow, sloping cobblestone streets is definitely somewhere I'd like to explore (and you can't forget the famous vintage yellow trams!)
Santorini is another new destinations for Summer '21 and from the photos I've seen it has the most breath-taking views and sunsets. The Greek island is very unique, chic and dreamy — it looks like the perfect place to visit after the year we've had. I'm really looking forward to travelling again!
Where's the first place you've visited since the lockdown restrictions have eased?
The last lockdown just felt very long and never ending, so I kept myself busy by having major clear outs. I needed a big wardrobe makeover, so shopping was a must for me! Through lockdown, I've lived in lounge wear, so definitely needed to get back in to trend and get ready for summer with some new outfits. I'm also a huge foodie, so was craving eating out as soon as restrictions eased off!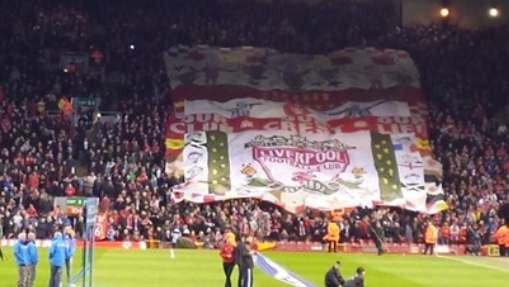 Settle the debate – football or rugby?
I've never been a huge fan of rugby, so has to be football for me. I live with 2 brothers and my dad, so I've grown up watching football all my life and supporting Liverpool. We have a lot of family and friends that are Manchester United and Manchester City fans, so it's always fun getting together to watch these games. It gets a little rowdy at times, but it's good banter. We've not had the chance to go watch a game due to the restrictions over the last year but I'm really looking forward to taking a trip back to Anfield. The atmosphere is unbelievable, so I can't wait to go back!