Sustainability journey is taking off
Jet2.com and Jet2holidays have introduced the first set of major operational changes detailed in their sustainability strategy, including one of the largest airline carbon offsetting schemes globally.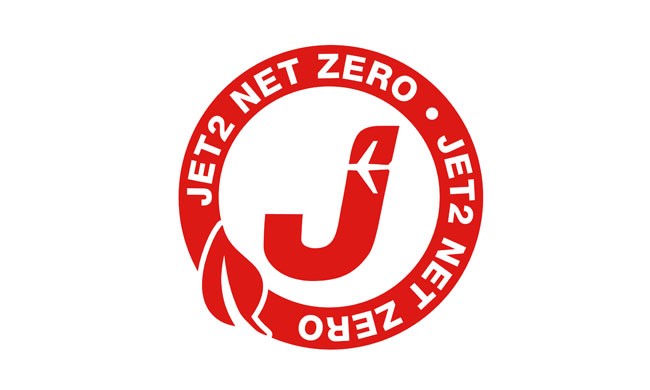 The sustainability strategy, launched in September 2021, sets the organisation on path to net zero by 2050, in line with Government targets, however the company aspires to bring this date forward.
One of the headline commitments for 2022 is the launch of Jet2.com's carbon offsetting scheme, one of the largest such schemes of any airline globally. From 2022, the company will offset every tonne of its carbon emissions not already covered by their contribution to existing schemes (CORSIA and UK and EU Emissions Trading Schemes). Furthermore, as of 1st January 2022, Jet2.com's ground operations are carbon neutral, making it one of the first European airlines to achieve this, whilst all Jet2.com and Jet2holidays' offices are now carbon neutral and powered by renewable energy.
Full story available here: https://www.jet2plc.com/Media/News/Sustainability_journey_is_taking_off/