It's all about planning.
Resource and Crew Planning both play a vital role in our operation at Jet2.com. With over 2,500 Pilots and Cabin Crew colleagues, we need to make sure they are fully prepared to operate every flight safely and effectively. That way we can continue to Create Memories for all our customers onboard our flights!
Latest opportunities
Sorry, there are no positions available at this time.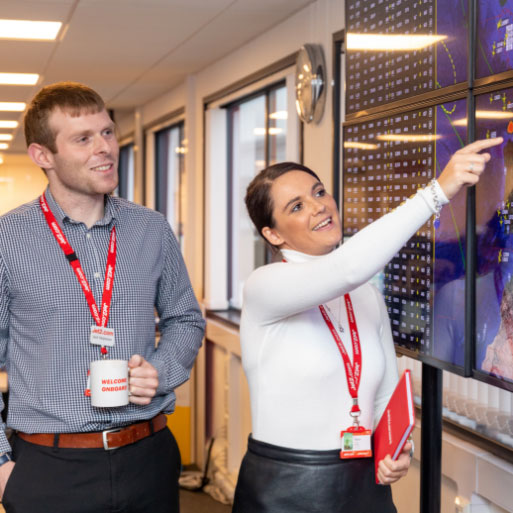 Resource Planning
Always thinking long-term, this team determines how many Pilots, Cabin Crew and Ground Operations colleagues we need and when.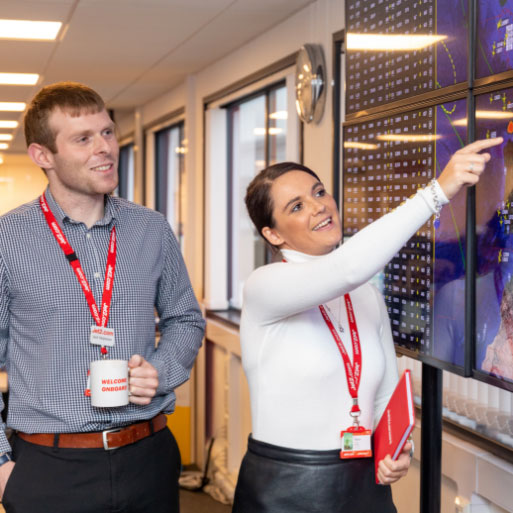 Crew Training
This team know how to train a successful Jet2.com Cabin Crew member and ensure you get everything you need.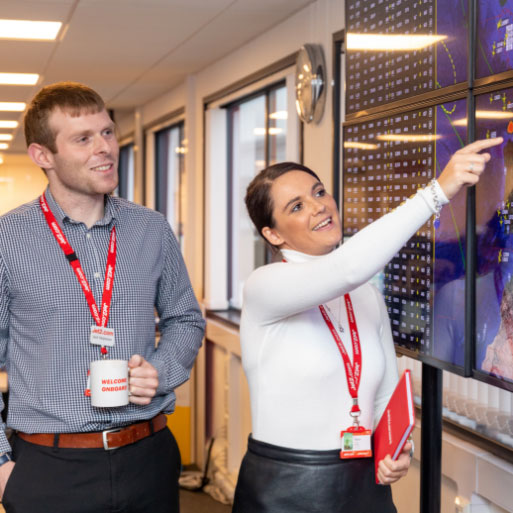 Crew Planning and Crewing
Our crews need a healthy work-life balance, so this team creates computer-generated crew rosters with that necessary human touch.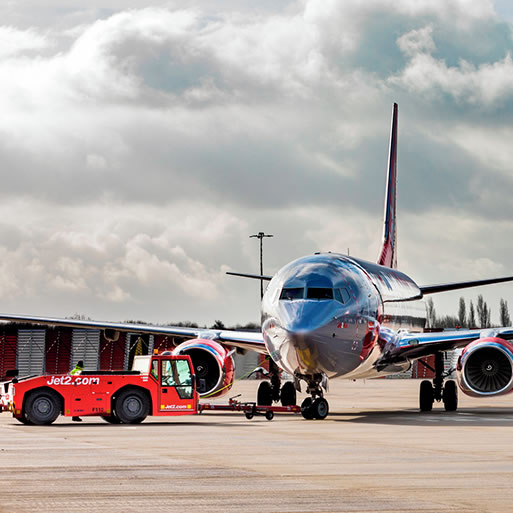 Our Rewards
We love to reward hard work at Jet2.com, so you'll enjoy a great range of benefits.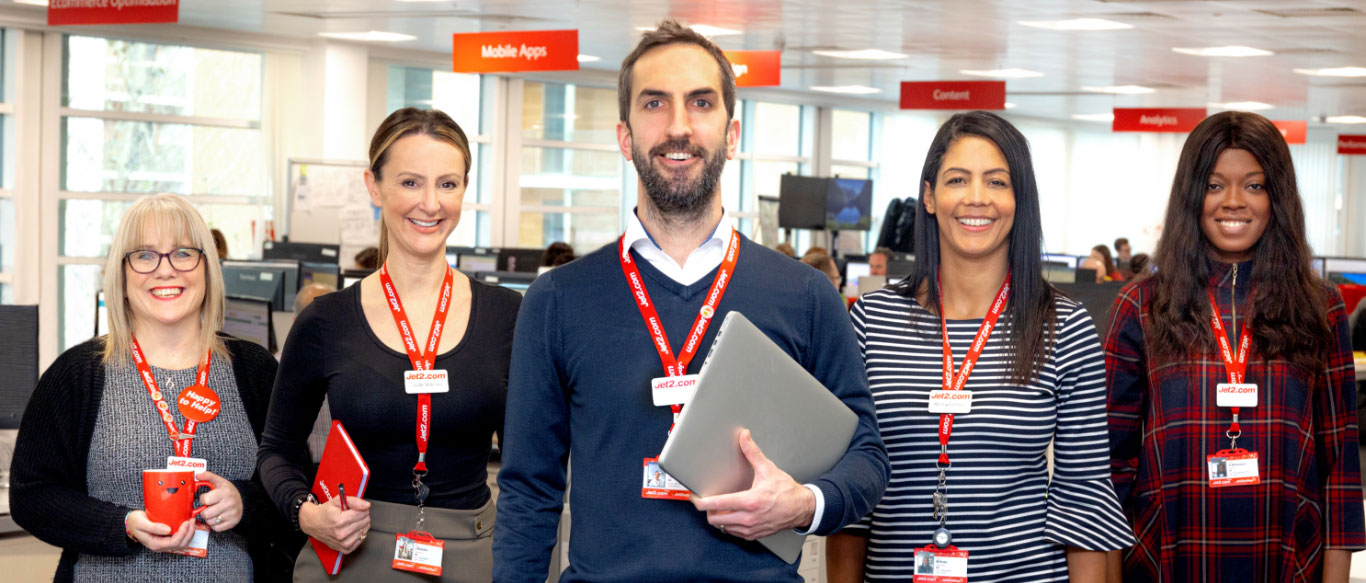 We Are One Team