VIP Service – it's in the bag!
Our Baggage Agents need to ensure the right baggage gets loaded onto the right aircraft, at the right time. We're looking for people who are always happy to help and lend a hand and live and breathe our Customer Helper values. Choose from one of our five UK self-handling bases.
Latest opportunities

Baggage Agents - Birmingham Airport
Birmingham Airport
Permanent Seasonal
View and apply
Career opportunities
Whilst delivering award-winning customer service, you'll have plenty of opportunities for career progression and personal development.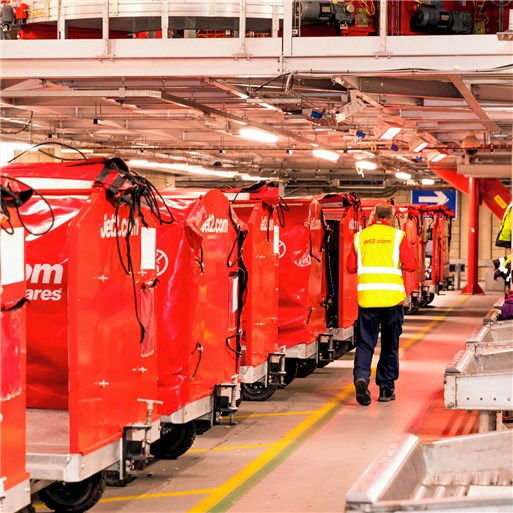 Training
At Jet2.com, we offer industry-leading training across all of our Ground Operations roles.

Meet Ross – Jet2.com Baggage colleague – UK Team

Ground Operations Careers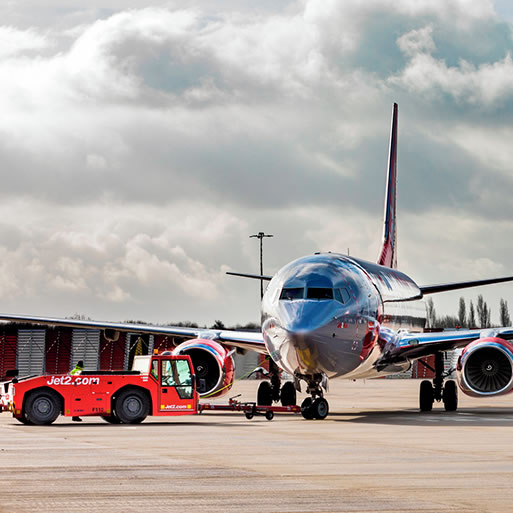 Rewards
You could be recognised through our 'A Great Deal Friendlier' Brilliance awards scheme as well as enjoying our company-wide benefits.


Application process
In the baggage hall
Online Application Form and Assessment
Takes 20-25 minutes to complete


Assessment day
Includes 121 Interview and Group task


Offer of Employment
Role, hours, start and training date confirmed


Pre-Employment Checks
Through our 3rd party referencing provider


Start your role
Complete your training and start helping our customers